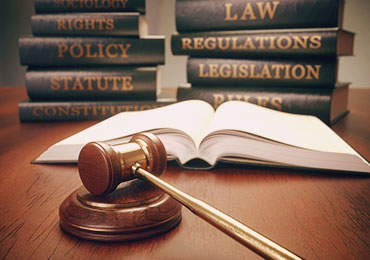 Franchising is a popular way for buinesses to expand their brand and reach new markets. However, it can be a complex process, especially when it comes to legal considerations. This is where Younis Law Firm in Egypt comes in, with our team of highly skilled attorneys and solicitors well-versed in the law of franchising in Egypt and internationally.
In Egypt, franchising is governed by the Commercial Agencies and Trade Representation Law (No. 120 of 1982), as well as the Consumer Protection Law (No. 67 of 2006). The law requires that franchisors and franchisees enter into a written agreement that includes certain provisions, such as the duration of the contract, territorial scope, fees and royalties, trademark use, and any restrictions on the franchisee's activities.
Our team of attorneys at Younis Law Firm in Egypt can assist both franchisors and franchisees in navigating the legal framework for franchising in Egypt. We can help draft the necessary agreements and ensure compliance with local laws and regulations.
Internationally, franchising is subject to different laws and regulations depending on the country. This can make franchising agreements challenging, which is why having legal representation is important. At Younis Law Firm, we have experience working with international franchisors and franchisees, and can ensure that all agreements comply with local laws and regulations.
Our team can assist with various aspects of international franchising, such as conducting due diligence on potential franchisees, negotiating agreements, and protecting intellectual property rights.
In conclusion, franchising can be a complex process with legal challenges to overcome. At Younis Law Firm in Egypt, we have experienced attorneys and solicitors who can help both franchisors and franchisees navigate the legal aspects of franchising in Egypt and internationally. Contact us today to learn more about how we can assist you with your franchising needs.
To speak to one of our experts, please enter your details below and we will be in touch shortly.