GOVERNMENT AND ADMINISTRATIVE LAW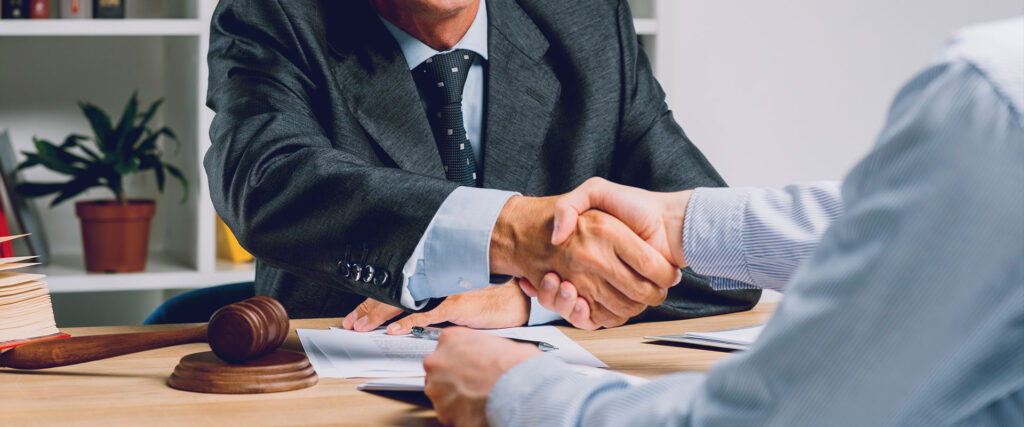 GOVERNMENT AND ADMINISTRATIVE LAW
At Younis Law Firm, we have an extensive and successful trackk record in dealing with complex legal issues related to government and administrative law in Egypt. Our team of skilled attorneys has built a reputation for providing effective legal services and representation, based on our depth of knowledge and 50 years of experience in this field.
Our lawyers specialize in providing expert legal advice and representation to clients in all matters of government and administrative law, including but not limited to:
Public procurement law
Regulatory compliance
Public policy and regulatory law
Judicial and administrative review
Our team of attorneys has a wealth of experience in representing clients before various court and administrative tribunals, and we understand the complexities and challenges that come with such cases. We provide an expert, tailored approach to each case, ensuring our clients receive the highest level of legal representation and advice.
We understand that government and administrative law can be complicated and highly regulated. Therefore, our team of experienced lawyers have honed their expertise to ensure our clients receive up-to-date legal advice that complies with regulatory requirements in Egypt.
Our robust services include drafting and reviewing all types of contracts and agreements that tie into government regulations in Egypt. We work with various government bodies as well as farmers, businesses, and entrepreneurs in providing advisory services on all levels from compliance and negotiation to due diligence on future ventures and businesses.
At Younis Law Firm, we have a proven track record of successfully representing clients before administrative tribunals, dispute resolution boards, and other relevant authorities. We draw on our extensive knowledge of the law and the local legal system, backed up with 50 years of experience to provide our clients with strategic legal solutions to complex legal matters.
In conclusion, if you need legal assistance in matters of government and administrative law, contact Younis Law Firm today. Our experienced team of lawyers offers expert advice, guidance, and representation for your legal needs.
To speak to one of our experts, please enter your details below and we will be in touch shortly.