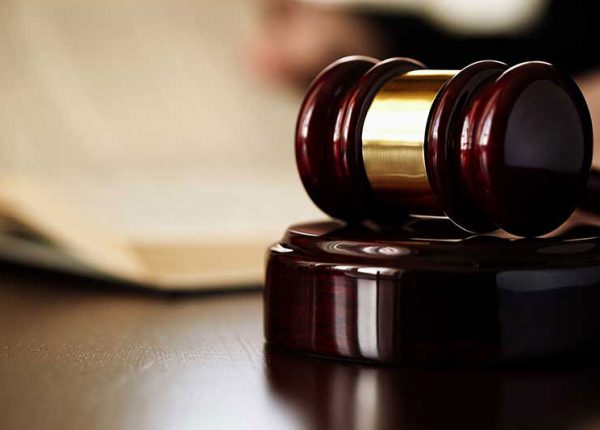 Welcome to Younis Law Firm, your trusted legal partner for personal injury law issues in Egypt. We are a team of expert lawyers with years of experience in handling a wide range of personal injury cases, including car accidents, medical malpractice, workplace injuries, slip and fall accidents, and many other complex cases. Our team of attorneys has an in-depth understanding of the complex legal issues and challenges that arise in personal injury cases, and we work tirelessly to ensure our clients receive the best possible outcome for their case.
Our personal injury lawyers are dedicated to helping you seek justice and ensure that the liable party is held accountable for their actions. We work closely with our clients to ensure that we fully understand their needs and the nature of their injuries so that we can build a comprehensive legal strategy tailored to their specific needs.
At Younis Law Firm, we understand how difficult it can be for personal injury victims to receive the compensation they deserve. We work diligently to gather evidence, employ expert medical witnesses, and pinpoint negligence on the part of the responsible party to build a strong case for our clients. We handle all aspects of a personal injury case, from filing the initial claim to negotiating a settlement or litigating the matter in court.
Our personal injury lawyers are also experienced in handling insurance claims and will work to ensure that our clients receive the compensation they are entitled to from their insurers.
Our team also handles other complex legal cases which require specific legal expertise, which includes but not limited to arbitration, mediation, and legal document preparation.
At Younis Law Firm, we believe that communication is key to our clients' success. Therefore, we maintain consistent communication with our clients and keep them informed throughout the legal process, so they have peace of mind and confidence in our legal team.
If you or a loved one has suffered a personal injury due to the negligence of another party in Egypt, contact Younis Law Firm today for expert legal guidance and representation. We are dedicated to helping you achieve the best possible outcome for your case.
To speak to one of our experts, please enter your details below and we will be in touch shortly.