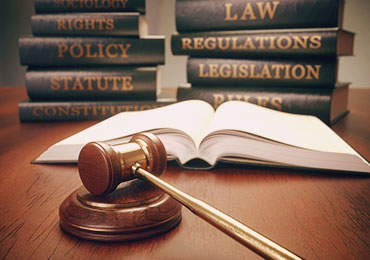 Welcome to Younis Law Firm, your trusted partner in navigating the complexities of insurance law in Egypt. We are a team of expert lawyers with in-depth knowledge and experience in dealing with insurance-related legal issues. Our aim is to provide our clients with comprehensive and practical legal advice, representation, and guidance to help manage their risks, recover their losses, and protect their interests.
Insurance law is a crucial aspect of the legal system that plays a crucial role in ensuring the fair treatment of policyholders, insurers, and other stakeholders in the insurance industry. We help our clients to navigate the intricacies of the Egypt Insurance Law as well as other relevant local, national, and international regulations.
Our team of experts specializes in a wide range of insurance law services, including:
Policy review and analysis
Our lawyers will review and analyze insurance policies to help ensure that they conform to Egyptian law and to protect the interests of our clients.
Coverage disputes
We work to resolve disputes between policyholders and insurers over coverage issues related to life, property, vehicle, health and other insurance policies.
Bad faith claims
Our team of lawyers handles cases where insurers delay or refuse to pay valid claims or settlements, according to the terms of the policy.
Subrogation and recovery
We help policyholders recover their losses and damages by pursuing subrogation claims and settlements on their behalf.
Claims defense
We defend insurers against legal claims made against them, including coverage and bad faith claims, among others.
At Younis Law Firm, we take pride in our ability to provide customized and tailored insurance law solutions to meet the unique needs of our clients. We understand that every case is different and therefore strive to provide our clients with personalized attention, guidance, and representation throughout the legal process.
Our team of lawyers has extensive experience in representing clients before Egyptian courts as well as negotiating settlement agreements. We work to achieve the best outcome possible for our clients and safeguard their future interests.
In conclusion, whether you are an individual, business, or organization with insurance-related legal issues, you can trust Younis Law Firm to provide you with the best possible legal services. Get in touch with us today to schedule a consultation. We look forward to serving you.
on the main page this content must be added (home)
To speak to one of our experts, please enter your details below and we will be in touch shortly.