INTELLECTUAL PROPERTY RIGHTS AND TECHNOLOGY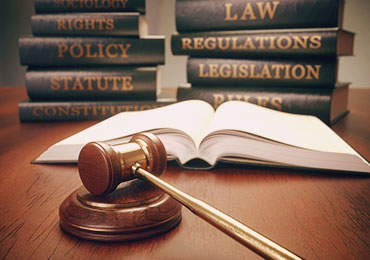 INTELLECTUAL PROPERTY RIGHTS AND TECHNOLOGY
Welcome to Younis Law Firm, the leading Egyptian law firm specializing in Intellectual Property Rights and Technology legal services. Our firm is headed by Kamal Younis, a Supreme Court attorney with more than 45 years of experience in the field.
We understand the importance of protecting your valuable intellectual property rights, whether it be patents, trademarks or copyrights. Our team of expert lawyers is well-versed in Egyptian law and works tirelessly to provide comprehensive legal services to businesses and individuals alike.
We provide a wide range of IP and technology services, including patent and trademark registration, legal advice on IP disputes and litigation, licensing agreements, technology transfer agreements, and cybersecurity. Our lawyers are also experienced in drafting and negotiating complex technology agreements, such as software development and licensing agreements.
At Younis Law Firm, we pride ourselves on our commitment to our clients and our attention to detail. We are dedicated to ensuring that our clients receive the highest quality legal services. Our team of lawyers works together to provide personalized legal solutions tailored to meet the individual needs of each of our clients.
Our firm is equipped with the latest technology to ensure that we stay ahead of the curve in providing innovative and effective legal solutions to our clients. We believe in keeping our clients informed and involved throughout the legal process to ensure that they are able to make informed decisions.
If you are in need of expert legal advice on intellectual property rights and technology in Egyptian law, look no further than Younis Law Firm. Contact us today to schedule a consultation and let us help you protect your business.
To speak to one of our experts, please enter your details below and we will be in touch shortly.