Notary stamp (Notarizing)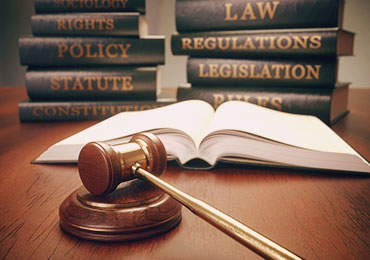 Notary stamp (Notarizing)
Welcome to Younis Law Firm! We are an established law firm based in Egypt, dedicated to providing exceptional notary services to our clients both locally and internationally. Our team of experienced lawyers has a wealth of knowledge and experience in the legal field, and we're ready to help you with all your notary needs.
At Younis Law Firm, we realize that dealing with notary services can be a complicated and time-consuming process. That's why our team is dedicated to taking care of everything on your behalf. Our team is highly skilled in the process of notary stamping and getting papers and documents notarized both locally and internationally, saving you time and hassle.
We have a track record of delivering high-quality notary services to our clients. Our lawyers have a deep understanding of Egyptian law and regulations, and can therefore provide the necessary guidance you need on the notarization process. We are committed to ensuring that your documents are correctly notarized so that you can avoid any legal implications in the future.
Our services include notary approval for multiple documents, certified translation of documents, and other legal documentation required for businesses, individuals, and international organizations. We can help you notarize a diverse range of documents, including but not limited to:
– Power of Attorney, including healthcare power of attorney and financial power of attorney
– Business agreements, such as partnership agreements and limited liability companies
– Legal contracts, including rental and lease agreements
– Certificates, such as marriage certificates and birth certificates
– Educational documentation, such as diplomas and transcripts
– Financial documentation including bank statements, guarantees and other monetary transaction documents.
Our team prides itself on its commitment to providing personalized services to our clients. Every case is unique, and so we offer a tailored approach to each client's needs. Our team handles every step of the notarization process for you, from initial consultation to the notarization appointment. We make sure that every detail is taken care of so that you can focus on more important things.
At Younis Law Firm, we understand that clients need fast and efficient notary services. For this reason, our lawyers are trained to work efficiently and deliver your documents promptly. We pride ourselves on our service delivery because we want our clients to have complete confidence in our services.
In conclusion, Younis Law Firm is the right choice for all your notary needs. We have the experience, expertise and dedication to ensure that your documents are correctly notarized. Our team is committed to helping you, providing timely and efficient services, so that you can focus on your other commitments. Contact us today, and let us guide you through the notarization process.
To speak to one of our experts, please enter your details below and we will be in touch shortly.