LITIGATION AND DISPUTE RESOLUTION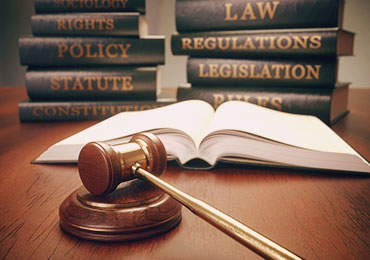 LITIGATION AND DISPUTE RESOLUTION
Welcome to Younis Law Firm, the premier law firm in Egypt specializing in Litigation and Dispute Resolution legal services. We take pride in offering our clients the highest quality representation and personalized attention to help resolve their legal challenges.
Our team of experienced lawyers is led by Kamal Younis, a distinguished Supreme Court Attorney with several years of experience in litigation and dispute resolution. We have represented clients in various legal areas such as commercial law, employment law, construction law, human rights law and more.
At Younis Law Firm, we understand that litigation and dispute resolution can be a complex, time-consuming and emotionally draining process, which is why we make every effort to ensure that our clients are provided with the right information, guidance, and support throughout the legal process.
Our approach to litigation and dispute resolution is to work closely with our clients to ensure that we understand their legal requirements and expectations. We take the time to analyze the case thoroughly and provide our clients with a sound legal strategy that aligns with their objectives.
Our services cover the entire litigation process from filing a lawsuit, negotiating settlements, and representation in court. We have a successful track record of resolving disputes both amicably and through aggressive litigation strategies. Our lawyers have extensive experience managing complex disputes and finding practical solutions.
At Younis Law Firm, we recognize the importance of communication, and we keep our clients informed and up-to-date throughout the litigation process. We strive to provide our clients with responsive and efficient service while achieving the best possible results.
If you're looking for a trusted law firm that specializes in litigation and dispute resolution legal services in Egypt, look no further than Younis Law Firm. Contact us today to schedule a consultation with one of our experienced lawyers. We would be honored to work with you and help you achieve a successful outcome.
To speak to one of our experts, please enter your details below and we will be in touch shortly.