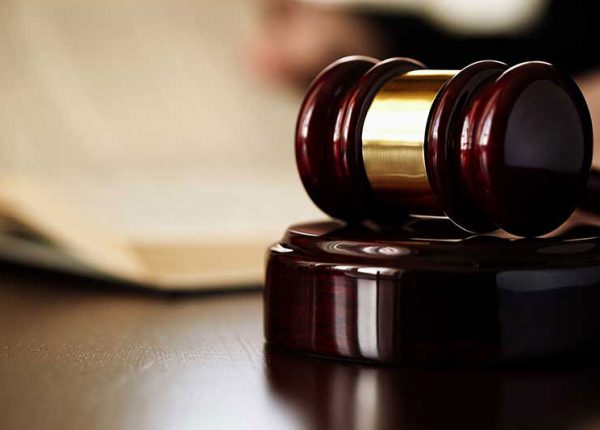 Issues that arrive regarding real estate and land management, often needs local resources and know-how. Younis Law Firm lawyers have specific previous experience in the field of real estate, the tourist industry and construction, and are fully capable of demonstrating valuable knowledge and advice to our clients. We serve clients in the commercial, residential and industrial fields in the areas of licensing businesses, real estate investment funds, land acquisition and development, financing and refinancing. From their inception, we can guide businesses through the developmental stages, construction and sales stages. Whether it's acquisitions of real estate businesses, financing, joint ventures or land management, our attorneys can provide trustworthy legal advice to our clients.
As the global market grows even larger, real estate transactions cross oceans, countries, and are often complex, involving complex contracts and clauses. Our clients trust us to manage anything from intricate financial transactions, and disputes related to the real estate and property management field. By synthesizing real-world industry experience and legal experience, Younis Law Firm is uniquely positioned to help clients achieve success.
We support our clients in construction and real estate litigation as well. At times, issues or disagreements can arise between multiple parties, making it harder to see who is liable for the problem. Younis Law is ready to help create a targeted and cost-effective litigation strategy for our clients. Our goal is to always provide comprehensive and targeted advice. We represent both tenants and landlords in cases regarding breach of contract, negligence and any property management issues.
To discuss your case, contact one of our attorneys today.
To speak to one of our experts, please enter your details below and we will be in touch shortly.