Immigration law and services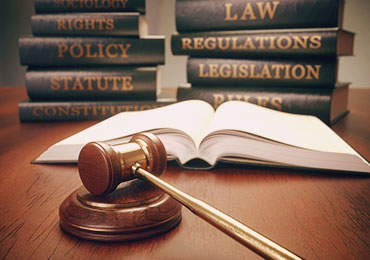 Immigration law and services
Welcome to Younis Law Firm, Egypt, where we are committed to providing premium legal services for individuals and business clients. Our head attorney, Kamal Younis, is a seasoned immigration lawyer with over 45 years of experience. At Younis Law Firm, we specialize in providing exceptional immigration law services for foreigners dealing with immigration issues in Egypt.
Egypt is a beautiful country, rich in history and culture, and home to some of the most significant tourist attractions in the world. However, living in Egypt as a foreigner can present some unique challenges, especially when it comes to immigration matters. At Younis Law Firm, we understand the complexities of Egyptian Immigration law and assist with the necessary paperwork, permits, and visas needed to navigate through the process.
Our firm offers a range of immigration law services, including employment-based visas, family-based visas, and humanitarian visas. We provide our clients with clear and professional legal advice, ensuring that they are aware of the requirements, deadlines, and potential legal issues related to their immigration matters.
Employment-Based Visas
Egypt is an attractive destination for many foreign workers looking for employment opportunities. However, obtaining a work permit in Egypt requires meeting specific eligibility requirements and complying with the regulations set forth by the government. Our firm assists our clients in acquiring all the necessary documentation, including work permits and residency permits, to ensure that the application process is expedited and efficient.
Family-Based Visas
Egypt allows for both short-term and long-term family visits. However, the requirements for obtaining visas for family members can be complex and challenging. Our firm is committed to ensuring that our client's family members obtain the necessary visas to join them in Egypt. We assist them in navigating the application process, providing legal guidance, and ensuring that they meet all the legal requirements.
To speak to one of our experts, please enter your details below and we will be in touch shortly.